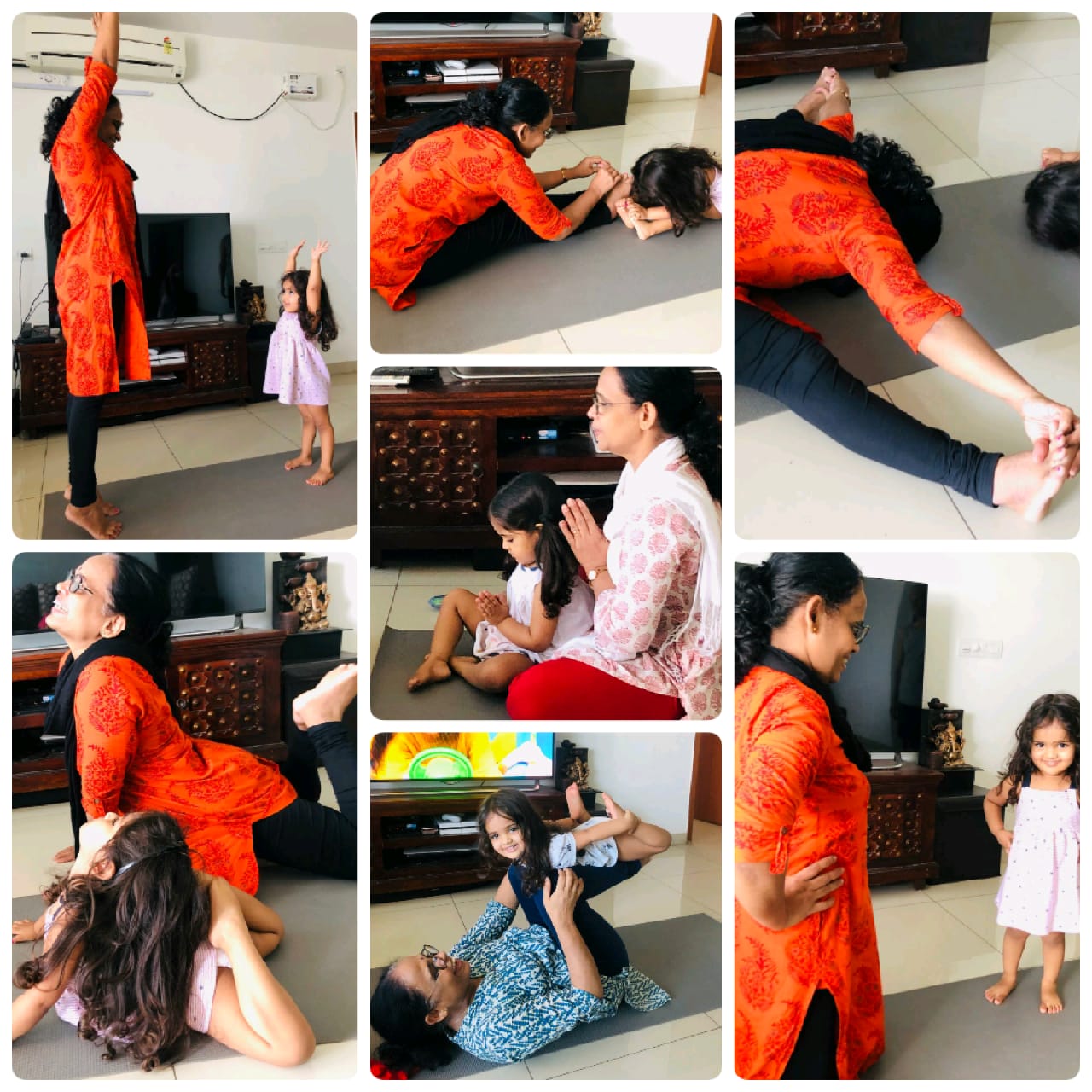 SOME PEOPLE WANT IT TO HAPPEN, SOME PEOPLE WISH IT COULD HAPPEN WHILE OTHERS MADE IT HAPPEN – MICHAEL JORDAN (American Basketball Player)
True to the said lines above, Amrita Vidyalayam enthusiastically participated and supported the 'Fit India Movement 2020' which is a nation-wide campaign that was launched by the Indian Prime Minister Narendra Modi on the occasion of National Sports Day. This movement endeavors to alter the behaviour from 'Passive Screen time' to 'Active Field time' and the objective is to develop 'Sports Quotient' among all the students to achieve a healthy lifestyle. Such movement also instills the understanding for regular physical activity and higher levels of fitness enhancing in them self-esteem and confidence in the students.
The movement aims to motivate every Indian to incorporate simple, easy ways of staying fit in their everyday life and hence to make a 'Fitter & Better India'. In compliance with this movement, a plethora of physical activities, simple actionable tips around basic exercises, nutrition, Yoga & Meditation, squats, cycling and Brain Gym etc. was witnessed. Research shows that doing exercise influences the release and uptake of feel-good chemicals called endorphins in the brain. Even a short burst of 10 minutes physical activities positively increases mental alertness, energy and mood.
This movement was initiated to reiterate that physical activity in any form is a great way to keep all citizens of India physically healthy as well as improving their mental wellbeing. The students, parents and staff members of our school demonstrated an array of activities as it is equally important to invest in overall physical, emotional and mental well-being at home during the pandemic period.
AAO BANAYE DESH KO HEALTHY….